Zag To The Zig #40 :: Comic Sans, Crazy Patents and Central Banks goes Digital
Welcome to the new subscribers! All of a sudden there was a flurry of you. Nice!
What to expect from Zag To The Zig? A weekly collection of things that triggered my curiosity and/or challenged the status quo. And the odd emoji.
If you still like it in 3 weeks, feel free to invite some friends. Every little helps. 🙏🙏

In the Tech Basement this week

In the Attic of Innovation
Talking about patents, this is a lovely newsletter. My 9-year old daughter always says she wants to be an innovator. So I'm going to force her to read this list of new patent filings every week. You got to love the Nike Sports Chair with live game integration.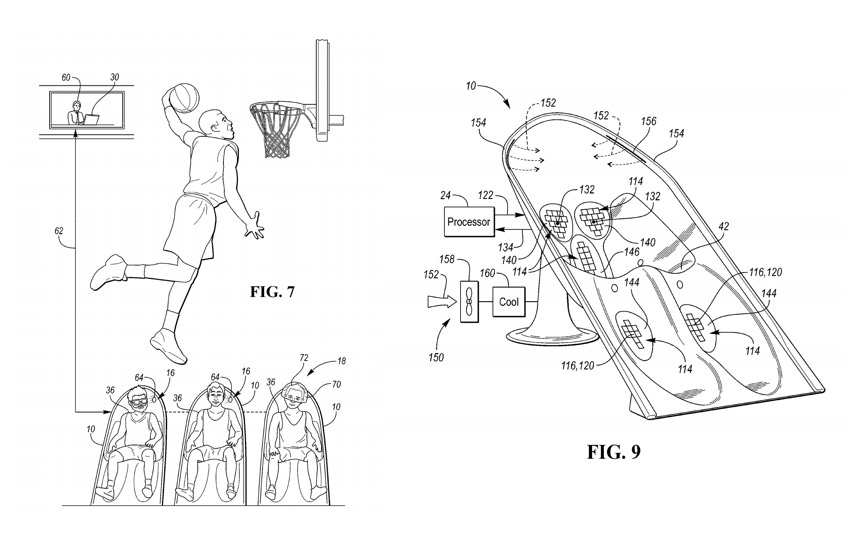 In the Economy Room

In the Ethics Corridor
Random ZTTZ
Ah, the Comic Sans font, how we hate'(d) it! But how did it come about? This YouTube doc digs into some of the history of early computer culture, including Easter Eggs and CTR-ALT-DEL. Melancholy!

🏁 End note: 1 thing I'll be doing this week
I've been using my beta-invite for the mmhmm-app to expand my can-you-do-a-webinar-from-home set-up. Reminded me of my old tv-making days.
First impressions are good, so I'll be finetuning.
BTW: I have a few invites left for Mmhmm, so shoot me a message if you want to have a play with this video-call-software.